Description
Jac Condos
Jac is a completely new kind of condominium lifestyle with tons of personality.
Iconic on the outside, incredible on the inside. A vivid lifestyle, offering never before imagined amenities that will redefine authentic downtown living.Jac is a location…actually, it's more of a destination. Jarvis and Carlton to be exact. An expressive, vibrant neighbourhood and community that revels in the eclectic, reveres inclusivity in diversity and relies on its people to inspire and evolve its scene. Art, fashion and food define the neighbourhood with a nod to nature near Allan Gardens and serious street smarts coming together at Ryerson.
The Garden District is one of the most central and renowned neighbourhoods in the city. It's named for Allan Gardens, which is a botanical garden situated in a historic building. Even in the depths of winter, the Gardens are on display with exotic plants from all over the world.
JAC Condos is just south of the corner of Jarvis and Carlton, and it takes up the width of the city block along McLear Place. Carlton is a major transit thoroughfare, as streetcar lines regularly service the area. They are able to provide a direct root to College Station, which is part of Line 1 Yonge-University. From here, riders can travel throughout the entire GTA incredibly quick because College Station is only 2 stops away from Bloor-Yonge Station.
These condos are also directly across the street from Allan Gardens. In addition to the historic building and gardens, this is also a site of a terrific urban park. It has ample pathways, and is also an off-leash dog park, so it's a great place for your daily walk with your four legged companion.
Other Features
24 Hour Concierge
Co-Working Space
Coffee Bar
Conference Room
Fitness Studio
Gym
Large Terrace
Library
Party Room
Rooftop Terrace W/ BBQ
Sculpture Garden
Yoga Studio
Schedule a tour
Your information
Similar Listings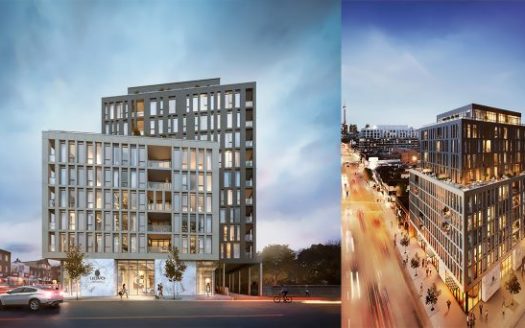 Exclusive Listings
Coming Soon
Pre construction
Coming Soon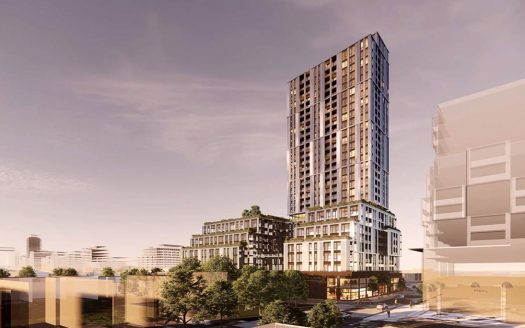 Pre construction
Coming Soon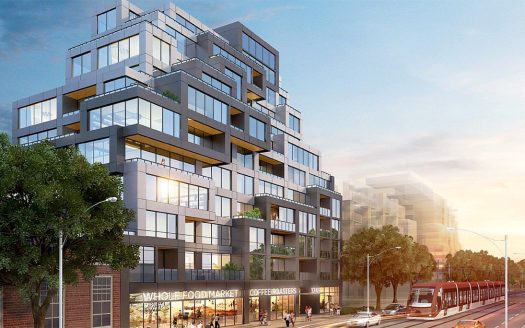 Pre construction
Coming Soon