Description
This new condo project offers investors new opportunities in this undeniably charming small town.
King Heights Residences is a boutique pre-construction condominium by Aracon Homes Ltd., in King Township. Located at 12765 Keele Street, this condo sits by the intersection of Keele St & Elizabeth Grove in the quaint King City area. This 5-storey condominium will boast 129 suites with one, two and three bedrooms, plus den options.
This condo building will be close to the King City GO Station and Seneca College King Campus.
King Heights Residences is an incredible new condominium opportunity for investors and an ideal choice for distinguished residents who value a sophisticated lifestyle in a town filled with character.
This charming condo building boasts top-notch amenities designed with meticulous attention to detail, transforming everyday living into a unique upscale experience fit for royalty.
​
Residents can enjoy a harmonious array of indoor and outdoor amenities that promote well-being, with a fully equipped fitness center, yoga studio, upscale Michelin Star-inspired dining, a rooftop terrace, and an outdoor lounge.
From the state-of-the-art fitness center that invigorates your wellness journey to an awe-inspiring rooftop lounge offering panoramic views of the city that spread before you like a kingdom, every corner is crafted to inspire and delight.
The suites feature traditional architecture with contemporary design elements, luxury finishes, built-in appliances, and thoughtfully designed layouts. We expect to see fine kitchens and bathrooms that evoke tranquillity and luxury. You can expect the highest quality build that gives you timeless elegance complementing the historical feel and charm of a community anyone would be privileged to call home.
If you yearn for a life filled with quaint village charm without sacrificing the modern conveniences of the city, King City is exactly what you're looking for. King City Residences lies in this incredibly connected oasis just minutes north of Vaughan. Indicating this condominium offers countless opportunities and nearby amenities while withholding its uptown charm. Best of all, this condominium sits just minutes from the King City GO Station and numerous nearby local amenities.
Heritage homes line the main streets adding charm and character to your surroundings. A bevy of amenities is within walking distance, including the GO Station with daily trains passing through the heart of King City, while Highway 400 is mere minutes away, providing a gateway to the city and cottage country. Everything is within your reach in King City. Big and growing cities like Vaughan and Toronto are easily accessible, meaning everything you need is always nearby.
King Heights Residences is just minutes from the Seneca Polytechnic College King Campus, making this an incredible location for student renters and investors.
Schedule a tour
Your information
Similar Listings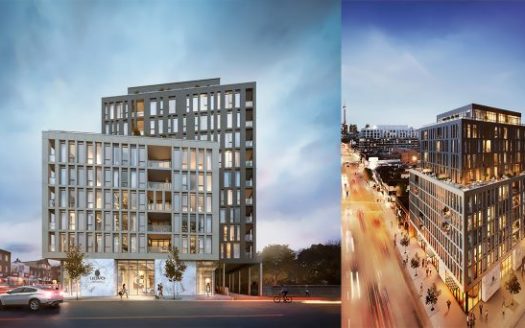 Exclusive Listings
Coming Soon
Pre construction
Coming Soon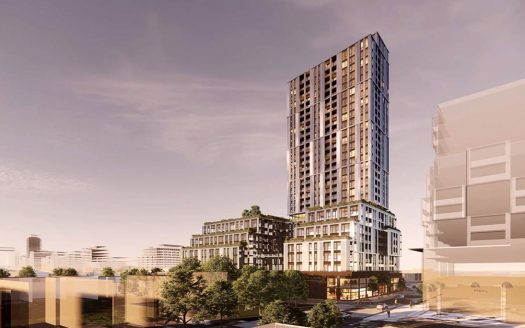 Pre construction
Coming Soon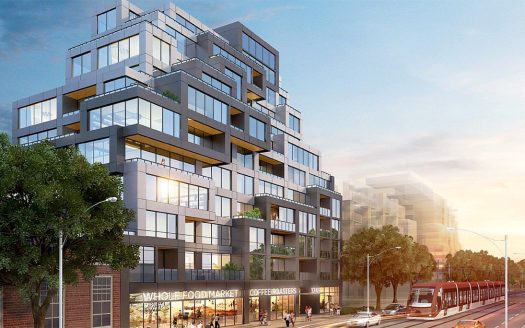 Pre construction
Coming Soon