Description
This new condo project is a great option for young families, and it gets even better when you realize that it's right next to the Don Valley Parkway.
Lawrence Hill Towns is a new low-rise townhome development by Kingdom Canada in North York. This pre-construction project is will be at 75 Curlew Dr, near Lawrence East and Victoria Park in Parkwoods-Donalda neighbourhood. This project will bring 6 new buildings with total of 224 units, which will include 112 two bedroom units, as well as 112 three bedroom units.
This is the region's primary shopping district, making this project an enticing place to live, work, and play.
Amenities
Lawrence Hill Towns is located on the southern side of the bend of Curlew Drive, and it has low-rise places of worship on either of its side, along with a mid-rise condo development across the street.
The beautiful design coming to this town is sure to become a landmark in the region, as they splendidly combine dark, charcoal coloured brick with a series of wooden highlights.
These townhomes  will be in a series of 6 different blocks, and this has influenced the ample outdoor amenity space. The space in between the buildings will allow for open space and soft landscaping.
There will also be two common places for the community on the southeast and northeastern corners of the site. There are plans to implement benches and trees here too, which will add to the total of 67 canopy trees located throughout the site.
There are plans to build rooftop terraces on the blocks as well, so residents will be treated to views of the community. We have no doubt that this will become your favourite spot in the summer.
Lawrence Hill Towns is located in the Parkland-Donalda neighbourhood, Which is mostly regarded as a residential region of the GTA. Because of this, the area is mostly filled with low-rise residential housing. This trend is seeing a reversal, however, as last year saw a total of 30% of total home sales going toward condos.
The rising condo sales in this region is what makes it such a fantastic opportunity for investors, as well as first time home buyers. With all of the units being at least 2 bedroom suites, this is a great fit for young families.
Another feature of the neighbourhood that makes it a great fit for young families, is the project's proximity to the Don Valley Parkway. This is one of the GTA's primary thoroughfares, and it can swiftly take you down to Downtown Toronto, or northward to Markham or Richmond Hill.
You can also use the Don Valley Parkway to reach the Ontario 401 Expressway, which is the busiest highway in North America. This east-west corridor helps drivers reach disparate parts of the city including Scarborough, Etobicoke, and beyond to Pickering and Mississauga.
Other Features
24 Hour Concierge
Co-Working Space
Coffee Bar
Conference Room
Fitness Studio
Large Terrace
Outdoor Firepits
Schedule a tour
Your information
Similar Listings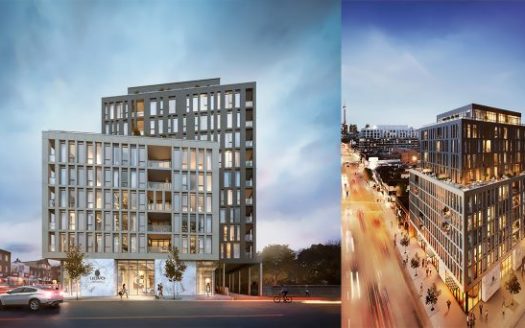 Exclusive Listings
Coming Soon
Pre construction
Coming Soon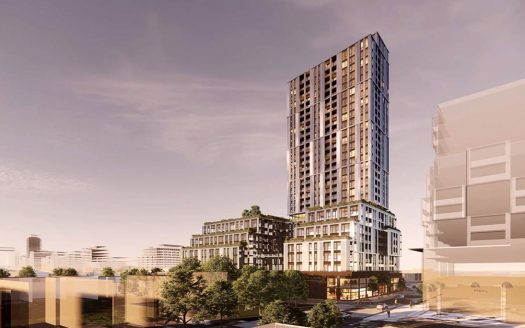 Pre construction
Coming Soon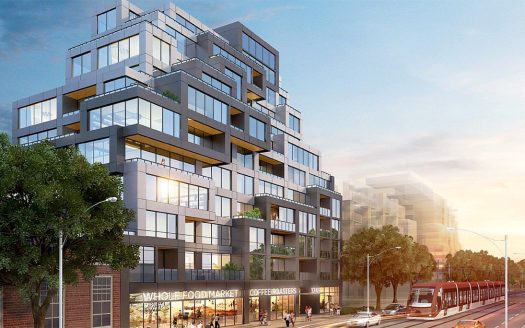 Pre construction
Coming Soon