Description
This is a new condo project for those looking for a more luxurious lifestyle.
Leona Condos is a new modern mid-rise condominium development in North York. This 8-storey pre-construction condo project by Trulife Developments Inc is located at 105 Sheppard Ave E, in the north-east corner of Sheppard and Yonge intersection, just minutes from the Sheppard-Yonge subway station.
Investors can expect spacious suites and large terraces located on multiple levels of the building. Leona Condos will be perfectly situated north of the city and will be just minutes from the downtown core.
Leona Condos will be built in a thriving part of the city, surrounded by urban amenities and convenient access to public transit. This development will will hold 64 residential units with wide range of floor plans including studio units up to two bedrooms plus den.
There will also be 2 two-storey penthouse units for larger families and for those looking for a more luxurious lifestyle. This development will be a rectangular building with deep setbacks on each floor. Each setback will offer a large outdoor terrace which means that residents on every floor will have access to an outdoor terrace to overlook the city.
The largeest outdoor terrace which wraps around the entire building will be located on level 7. This terrace will be used as an outdoor amenity space shared among residents. Indoor amenity space will also be available on the seventh floor for residents to enjoy. In total, there will be over 2,700 square-feet of indoor and outdoor amenities.
The architectural design of the building will incorporate neutral tones of light brown pillars on the bottom and upper levels as well as ivory coloured precast surrounding the rest of the building.
There will be large tinted windows on every floor with black framing around each window. There will also be two levels of underground parking with 51 parking spots for residents and visitors. We can expect Leona Condos to offer bright and spacious interiors as well as modern features and finishes. Stay tuned as we update this page with more information as soon as it becomes available.
Leona Condos will be a great opportunity to invest in a vibrant area of the city. This area scores a high 87 out of 100 on its Walk Score which means that there are many urban amenities close by. Most notably, Yonge and Sheppard Centre is just an 8 minute walk away from this development. This is a modern indoor shopping centre with a wide range of retailers including retail stores, eateries, fitness centres, grocery stores as well as medical and financial services. Some of these well-known retailers include Shoppers Drug Mart, Winners, Longos, LA Fitness, Dollarama and TD Bank. Bayview Village is also just 4 minutes west of this development site, another shopping mall with over 110 stores and services including luxury retail stores, restaurants and services including medical, financial and health/beauty.
Not only is this area filled with many convenient urban amenities, there are also many local schools nearby, making this area a great place for families to reside.
Some of these schools include St. Gabriel Catholic School, Earl Haig Secondary School, Uptown Yonge Preschool, St. Edward's Catholic School and Toronto French Montessori School.
This area also scores a high Transit Score, ranking 88 out of 100, this means that future residents will have access to some of the best and most convenient public transit in the city.
Schedule a tour
Your information
Similar Listings
Pre construction
Coming Soon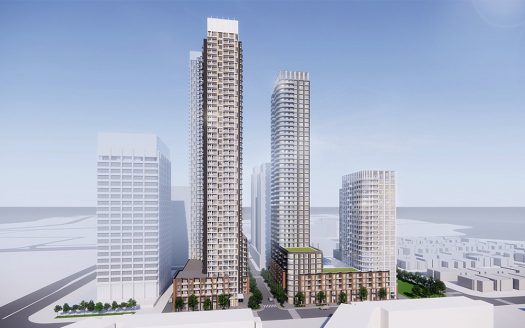 Pre construction
Coming Soon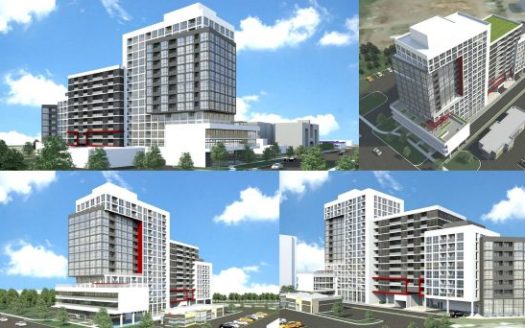 Pre construction
Coming Soon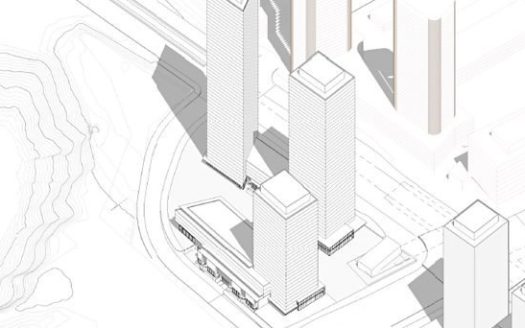 Pre construction
Coming Soon