Description
Occupancy: January 2015
Once in a lifetime, there comes an opportunity that distills the best of everything and offers the ultimate pinnacle of living. Life Condominiums is one such opportunity. Its perfect midtown location provides a quiet, safe and homely address away from the frenetic downtown core, yet is less than 20 minutes by subway to the city's most desirable destinations. This boutique midrise is an architectural gem with 149 spacious urban suites, ranging from 500 sq. ft. to 1300 sq. ft. and comprising one bedroom, one bedroom plus den, two bedroom and two bedroom plus den designs.
The bright Lobby has a warm and welcoming ambience, with a friendly and helpful 24-hour Concierge, plush seating areas and decorative accents. The suites come with large balconies or terraces and offer a fine complement of features and finishes. The open concept interior layout is fresh, youthful and functional with ample closet space and lots of room for comfortable living. Chic living areas, modern fitted kitchens and spacious bedrooms make Life Condominiums a rare jewel of elegant urban living in the heart of Toronto.
Life Condominiums is all about celebrating life to the fullest, with a range of health and recreational amenities just a short elevator ride away. Say goodbye to expensive gym memberships – a state-of-the-art Fitness Centre in the building offers the latest cardio machines and weights equipment to help you stay in peak physical shape. Invite friends over for a social occasion in the fully-equipped Resident Lounge, which comes with a modern catering kitchen, elegant dining facilities and lots of space to meet and mingle. Host a meeting or study session in the boardroom. It's your life, live it well at Life Condominiums.
Downloads:
Schedule a tour
Your information
Similar Listings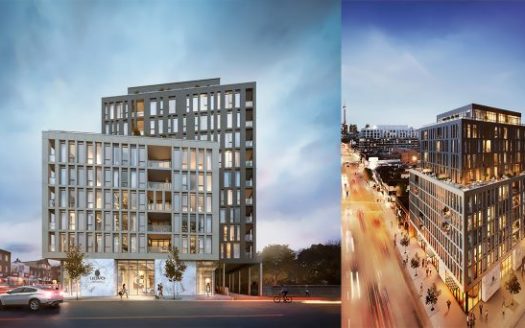 Exclusive Listings
Coming Soon
Pre construction
Coming Soon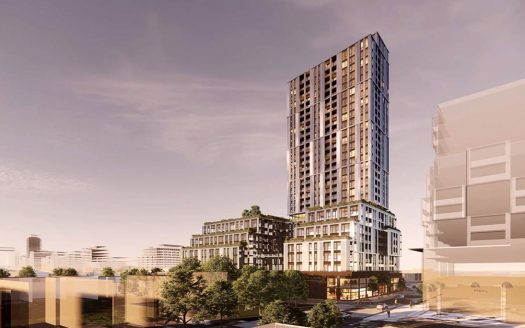 Pre construction
Coming Soon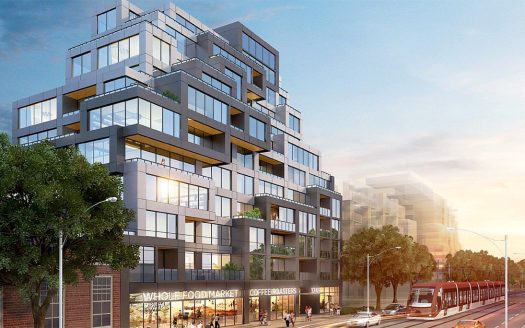 Pre construction
Coming Soon