Description
This new condo project by Aspen Ridge Homes is the latest installment in the groundbreaking Crosstown master-planned community transforming North York.
Lily Condos is a new modern mid-rise condominium development by Aspen Ridge Homes in North York. These two 9-storey pre-construction condo buildings with a total of 220 residential units are located at 844 Don Mills Rd in the Wynford-Concorde neighbourhood.
The Science Centre Station is only a few steps away from the condominium building, which offers studio, one, two, and three-bedroom suites.
Lily condo project presents two stunning mid-rise buildings with a total of 220 residential suites. The first building will have 140 units, and the second, 80 units.
The development's exterior features futuristic design that places wavy balconies in undulating lines circling the building's flowing geometric architecture on all sides. These areas provide residents with large private outdoor spaces perfect for relaxing and enjoying expansive views.
Residents can choose from suites with the latest features and finishings that are sure to impress. Shared common areas are found across both towers, with 384 square meters each of indoor and outdoor amenity space.
Specific details surrounding the use of these areas remain TBA, but they are sure to present leading condo features that define this development's place in the GTA's competitive condo market.
Investors can likely expect fully-equipped exercise spaces, a party room, modern outdoor barbecue and dining areas that provide the perfect spot to host family and friends. Full concierge services are also sure to be on offer.
Residents can benefit from 166 vehicle parking spaces on-site as well as 265 bicycle parking spaces.
Lily Condos is just down the street from one of Canada's largest science attractions and adjacent to abundant greenspace that travels through rolling ravines and riverbeds, all while being just steps from Toronto's wide-ranging and ultra-convenient subway system.
The Wynford-Concorde is a North York neighbourhood brimming with cultural assets and daily conveniences. Residents are immediately north of the Ontario Science Centre, the province's premier tech and innovation attraction. Locals can take in the latest exhibits, educate the kids, and stay entertained with a fully interactive science environment. Residents can also encounter a thriving hub of Islamic art and Muslim culture at the Aga Khan Museum, just minutes away on Wynford Drive.
For rest and relaxation, Sunnybrook Park, Wilket Creek Park and Serena Grundy Park form a unified greenspace around the Don River. Wooded ravines and trails await, along with sports fields, play areas, outdoor workout space, spacious picnic areas, and an expansive dog park. The Don Mills Trail is also nearby, with a three-kilometre paved leisure path presenting a wheelchair-friendly surface.
Schedule a tour
Your information
Similar Listings
Pre construction
Coming Soon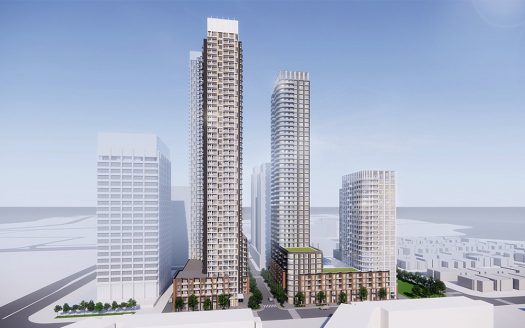 Pre construction
Coming Soon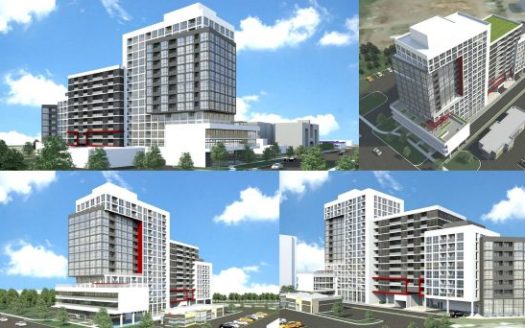 Pre construction
Coming Soon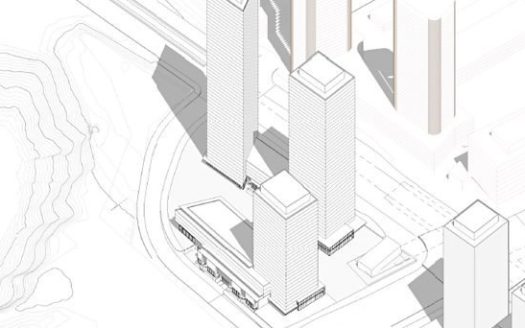 Pre construction
Coming Soon