Description
LSQ Condos 2 is a New Condo development by Almadev located at Victoria Park Ave & Sheppard Ave, Toronto.
LSQ2 stands as the second residential skyscraper within North York's most sought-after master-planned community. Encompassing 30 stories, LSQ2 presents a variety of streamlined 1, 2 & 3 bedroom suites, accompanied by an array of health-focused facilities. The ground level hosts retail spaces, all nestled within a conveniently situated neighbourhood.
Situated at the crossroads of Victoria Park and Sheppard Ave. East, the community thrives as a bustling commuter nexus and a prominent employment hub, rivaling even the downtown core in scale. Emphasizing the augmentation of residential conveniences, verdant expanses, job opportunities, and recreational offerings, LSQ2 stands as a pivotal element in catalyzing the area's economic and social metamorphosis, unlocking a plethora of possibilities.
Crafted as an all-encompassing master-planned community that remains vibrant around the clock, LSQ2 is meticulously devised to foster connections. Infusing Sheppard East in North York with a multitude of fresh abodes, the development simultaneously ushers in enticing prospects for work, retail therapy, gastronomic indulgence, a central park haven, and captivating social encounters. Adapting to the lifestyle aspirations of its inhabitants and the broader locale, LSQ2 stands poised for expansion, epitomizing a communal vision that perpetually brims with possibilities.
Almadev, formerly known as Elad Canada Realty, is a multi-billion dollar real estate development, investment, and asset management company with best-in-class master-planned communities and mixed-use properties across Canada and the United States. Since 1997 Almadev has focused on creating master-planned communities in major markets that are innovative and in tune with what homebuyers and communities need and want, earning them many industry awards and accolades.
Other Features
24 Hour Concierge
Co-Working Space
Conference Room
Family Room
Fitness Studio
Guest Suites
Gym
Kids Playroom
Large Terrace
Outdoor Firepits
Party Room
Prep Kitchen
Rooftop Terrace W/ BBQ
Swimming Pool
Video Game Room
Schedule a tour
Your information
Similar Listings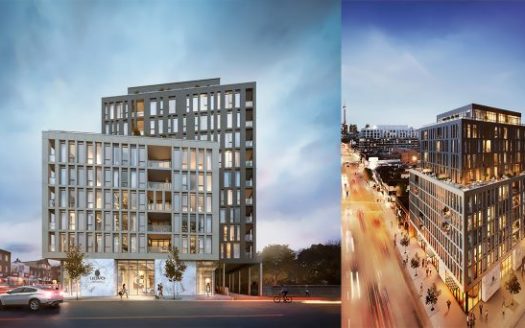 Exclusive Listings
Coming Soon
Pre construction
Coming Soon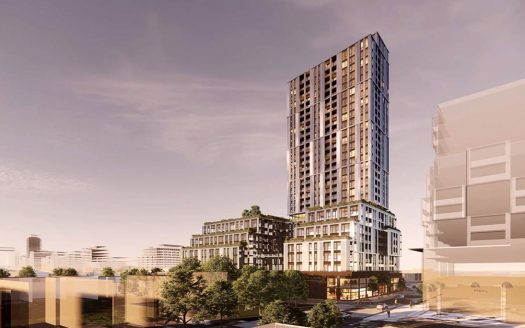 Pre construction
Coming Soon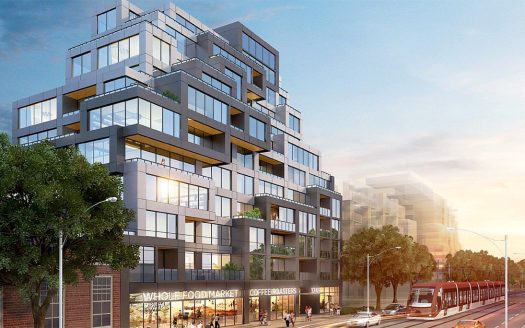 Pre construction
Coming Soon