Description
BUILDER: Mod Developments
LOCATION: Dundas Square. 199 – 201 Yonge Street, Toronto, excellent Location, walking distance to Queen Subway Station, Opposite Toronto Eaton Center, close to Ryerson University, Dundas, Square, St. Michael's Hospital, Toronto General Hospital, Sick, Children Hospital, Toronto City Hall.
Toronto's MOD Developments Inc. is pleased to announce the official closing of the purchase of 197-201 Yonge Street of 60 storeys in the celebrated Theatre Block in downtown Toronto.
The 20,000 square foot site contains the historically designated Canadian Bank of Commerce Building, designed by Darling & Pearson Architects in 1905, and vacant since 1987. MOD plans to completely restore the four-storey portion of the bank and erect a 60-storey mixed-used development behind the historic landmark.
Massey Tower is presented by MOD Developments at 197 Yonge Street across from the Eaton Centre. It was the Canadian Bank of Commerce building, which was originally built in 1905 and has sat vacant since 1987. ERA Architects will be overseeing the restoration of this building.
Massey Hall will expand their facility, MOD will breathe new life into a downtown landmark, and the purchasers in this exciting new tower will experience the energy and excitement of downtown living within one of the most architecturally innovative complexes to grace the skyline.
Along with interior designers Cecconi Simone and landscape architects Janet Rosenberg + Associates, this is the same team involved in the design of Mod's current project at St. Joseph Street and Yonge – FIVE Condominiums.
Another portion of the site is a property facing Victoria Street just to the south of Massey Hall and north of the Elgin-Winter Garden theatres complex. Mod intends to donate land here Massey Hall which could become part of a larger stage and/or backstage area at a revitalized hall. Vehicular access to the new complex, meanwhile, would be via another portion of the Victoria Street property.
Schedule a tour
Your information
Similar Listings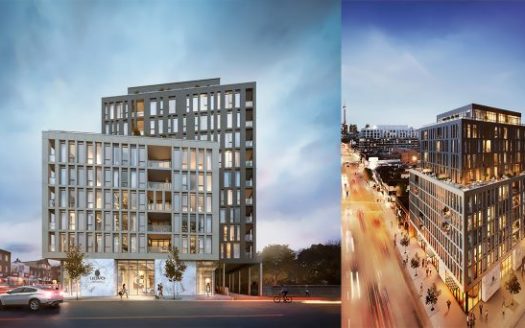 Exclusive Listings
Coming Soon
Pre construction
Coming Soon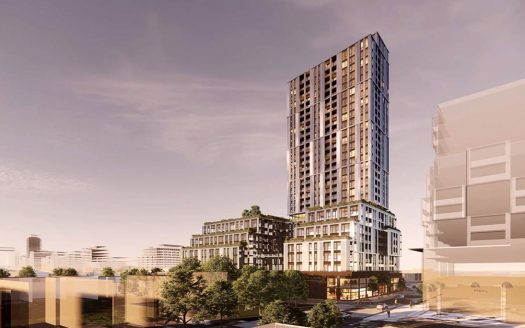 Pre construction
Coming Soon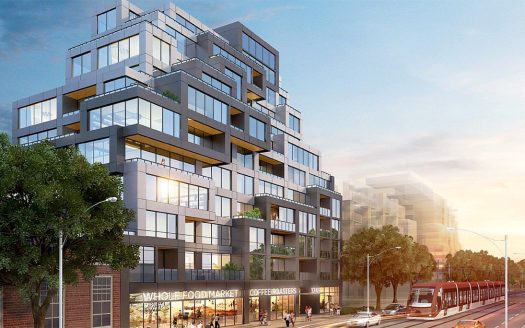 Pre construction
Coming Soon