Description
Madison Group and Nobu Hospitality announced plans for Nobu Toronto, a dynamic project featuring the first Nobu branded high-rise residences, to be developed and sold by the Madison Group, and Canada's first Nobu Hotel and Nobu Restaurant. This transformative development will anchor a re-envisioned Mercer Street in the heart of Toronto's Entertainment District.
Nobu Residences Toronto will be dedicated to distinguished luxury, incorporating historical facades from the Pilkington Glass Factory. The fashionable lifestyle residences will feature 700 condominium suites in two dramatic 49-storey towers and a podium complete with indoor and outdoor amenities including ground floor commercial retail, flexible private social function and meeting space, a state-of-the-art fitness centre and 'Zen Garden' outdoor terrace.
Founded by Chef Nobu Matsuhisa, and Academy Award winner Robert De Niro, Nobu is one of the world`s most celebrated luxury hospitality brands. The Nobu Hotel Toronto will offer the ultimate in hotel luxury. Sitting as a cornerstone of the Nobu Hotel, Nobu Restaurant Toronto will feature a two-level restaurant which will include a signature bar lounge, outdoor seating and chic private dining rooms.
BUILDING FEATURES
ADDRESS: 15 MERCER ST
DEVELOPER: MADISON HOMES
BRAND: NOBU HOSPITALITY
ARCHITECT: TEEPLE ARCHITECTS
LANDSCAPE ARCHITECT: FERRIS + ASSOCIATES INC.
TYPE: CONDO, HOTEL, RETAIL
STATUS: PRE-CONSTRUCTION
HEIGHT: 512 FT., 512 FT.
STOREYS: 49, 49 – 2 TOWERS
NUMBER OF UNITS: 718, 102
"NOBU WAS RECENTLY NAMED AS THE ONE OF THE WORLD'S TOP 25 INNOVATIVE LUXURY BRANDS BY ROBB REPORT."
Nobu is a celebrated Japanese hotel and restaurant chain has 22 worldwide locations, including New York, Toronto, Los Angeles, Beverly Hills, and Tokyo.
✔ Chef Nobu Matsuhisa created the first Nobu restaurant in Beverly Hills in 1987
✔ Awards given to the chef and his restaurants include Southern California's Rising Stars by Los Angeles Times Magazine (1998), American's 10 Best New Chefs by Food & Wine Magazine (1989), and nominations for Outstanding Chef by the James Beard Foundation (1997, 1999, 2000, 2001, 2002, 2003, 2004, 2005, 2006
Schedule a tour
Your information
Similar Listings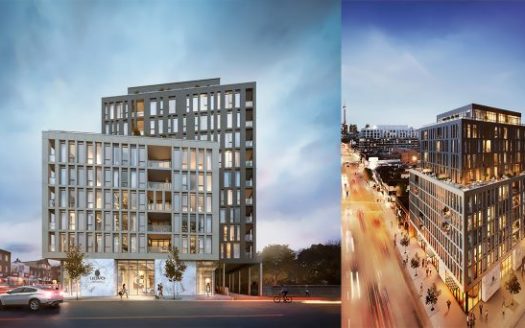 Exclusive Listings
Coming Soon
Pre construction
Coming Soon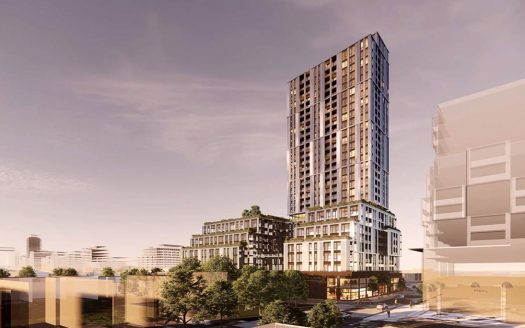 Pre construction
Coming Soon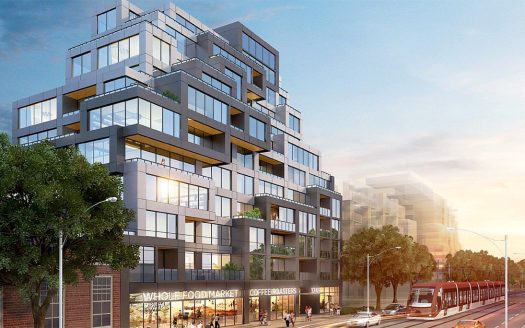 Pre construction
Coming Soon