Description
This new condo is a new opportunity to invest in one of the most coveted condo communities has arrived.
One Yonge Phase 3 Condos is a new high-rise pre-construction condominium by Pinnacle International in downtown Toronto. This 92 storey pre-construction condo with 859 residential units is located at 1 Yonge St in Toronto's Harbourfront area. The proposed units will be 505 one-bedroom, 250 two-bedroom, and 104 three-bedroom suites.
This is the third condominium phase within this connected urban community overlooking the dazzling Toronto waterfront.
One Yonge Phase 3 Condos is part of the multi-phase community known as Pinnacle One Yonge. Once completed, the condo project will house three residential towers, a hotel, retail and restaurant space. It will also feature a state-of-the-art community centre and a pedestrian promenade extending through the community. This area will bring the required animation and density for this growing community.
Phase 3 looks to contain 1,718 square metres of indoor amenity space and 1,718 square metres of outdoor amenity space throughout the tower. The amenities can include a fitness centre, meeting rooms, a kid's playroom and a party lounge with kitchen and private dining facilities, and more!
This future community at One Yonge will have a friendly walkway, a public space, and direct underground access to the PATH system, which connects to Union Station. Plus, the developers are working with a program called Street Art Toronto which looks to add vibrant art to the streetscape for all to enjoy. Overall the community will add value and excitement for residents, visitors and investors.
We can expect each unit to contain similar levels of luxury found throughout the other suites in the community. This can include high-end, contemporary finishes not limited to laminate flooring, sliding doors, quartz countertops, chic cabinetry in the kitchen, and high-end appliances, which may include stainless steel microwaves and undermount sinks. The bathrooms and kitchens are anticipated to be bright, convenient spaces to accommodate a range of occupants.
A total of 707 parking spaces in six levels of underground parking will be available for the entire community.
One Yonge Phase 3 Condos will emerge in Toronto's Harbourfront area, booming with new transformations. The Toronto waterfront has become one of the most coveted neigbourhoods due to its scenic views of the lakefront and city skyline.
At the same time, this area is becoming increasingly convenient as more and more developments are surfacing and transit infrastructure is becoming more frequent and accessible than ever before. One Yonge Street scores an incredible Walk Score of 96/100, a perfect Transit Score of 100/100, and a very good Bike Score of 91/100.
One Yonge Phase 3 is a three-minute walk from the 310 Spadina Streetcar, the 509 Harbourfront and the 510 Spadina, all located at the nearby bus stop. The connected Union Station can be reached in 4 minutes by car, 9 by transit and 13 by walking, meaning your connection to the city and beyond is just moments away.
Not only is this condo community close to everyday urban conveniences but as well as a plethora of nearby parks. The parks within close proximity include Berczy Park, Toronto Sculpture Garden and Rees Street Parkette. Also within walking distance are other neighbourhoods, such as the St. Lawrence Market and Distillery District. There's always something to do and see when you live at the centre of it all.
Schedule a tour
Your information
Similar Listings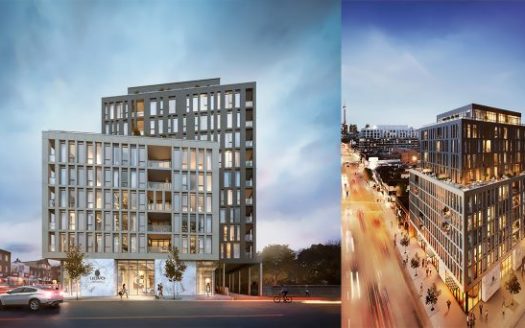 Exclusive Listings
Coming Soon
Pre construction
Coming Soon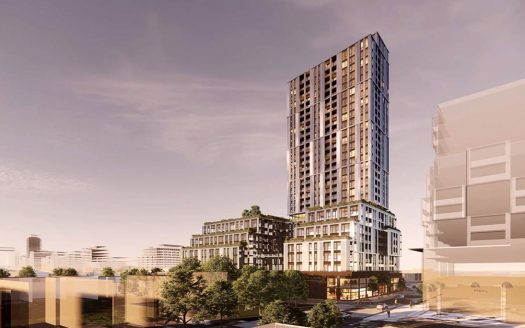 Pre construction
Coming Soon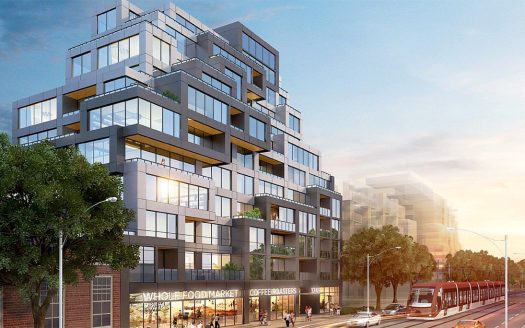 Pre construction
Coming Soon