Description
Rodeo Drive 2 Condominiums is the second tower of a multi-phase residential community. The Rodeo Drive Condos brings Beverly Hills vibes to Don Mills. Residents will live steps away from so many of their daily necessities making this such a thrilling area to live in. Rodeo Drive Phase 2 Condos is beyond expectations.
Endless Area Amenities:
Situated at the CF Shops at Don Mills, residents will enjoy the many nearby parks, community centres, shopping malls, hair salons, restaurants, ravine trials and parks. Living at Rodeo Condos will never be a dull moment as the Science Centre, Museum, and movie theatre are close-by. With the Hospital also being nearby, the Rodeo Condos is undoubtedly in an excellent and desirable location.
Luxury Features and Suite Finishes:
The renowned architect firm, Hariri Potarini, did an exquisite job at adding zeal and elegance to the area by creating the Rodeo Condos building. The award winning Studio Munge designed stunning amenity spaces that undoubtedly emulate the beautiful building. Kitchens in the units will be a chef's dream with ceramic tile backsplash, granite countertops, paneled and stainless steel appliances.
Amenities:
Designed to perfection, the residents of Rodeo Condos 2 will enjoy walking into a 3-storey lobby lounge, working out in a well-equipped fitness centre, cooling off in the indoor swimming pool, relaxing in the courtyard as well as enjoying all the amazing amenities of Redo Drive 1.
Scarborough LRT and Rodeo Condos Estimated to be Completed in 2020:
Having both the Scarborough LRT line and Rodeo Drive Condos completed in 2020 will not only result in an increase of property value, but will also bring thousands of new jobs and investment opportunities to the area. It is an investors dream to have these 2 major projects launched in the same year!
Close Proximity to Universities:
Thousands of York University and University of Toronto Scarborough students attend school on a full-time basis at a close proximity to Rodeo Drive Condos. Investors and recent graduates now have the opportunity to be a part of this popular project while the current promotions are still in effect and prices have yet to increase. Real estate values in the area are estimated to rise drastically once this project is completed in 2020. Securing your investment now is crucial!
Schedule a tour
Your information
Similar Listings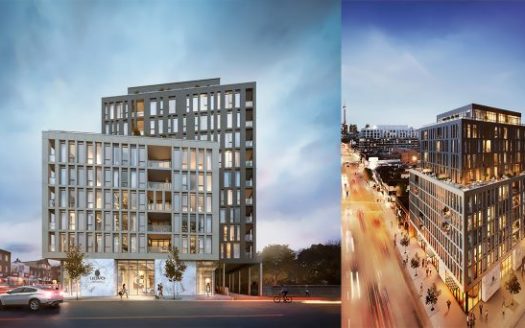 Exclusive Listings
Coming Soon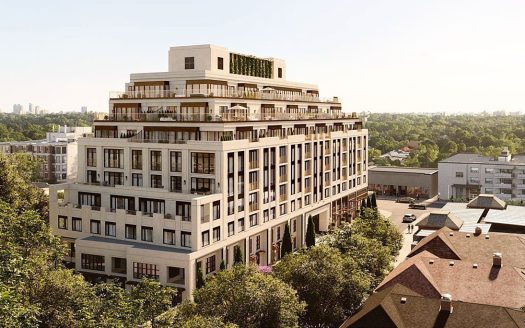 Featured
Exclusive Listings
For Sale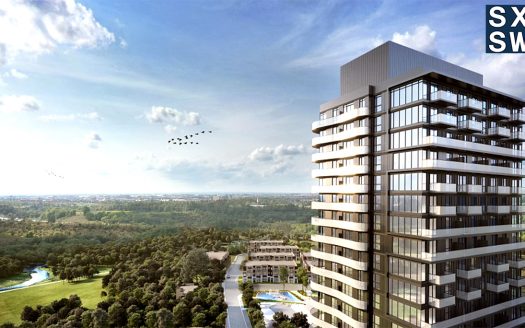 Featured
Exclusive Listings
Coming Soon