Description
Location: 
117 Peter St
Occupancy: September 2014 to January 2015 (depending on floor)
Building Features:
Tableau is a 36-storey mixed-use building designed by Wallman. Architects featuring 415 residential suites, 25,000 sq.ft. of office space on Floors 2 and 3, and retail space at the ground level. The façade of the building is preserved by the "table" and will be reconstructed and reinterpreted to become the footprint of
the new built form.
Designed by Montreal-based Claude Cormier, the mosaic tiled plaza defines the Richmond Street urban space adjacent to the reconstructed warehouse building. Claude Cormier will also design a new public green space across the street.
FACTS AND FIGURES
Maintenance Fee – 51.6 cents psf per month (electricity metered and paid separately)
Property taxes estimates at approx. 0.9% pa
HST included in purchase price
PARKING, LOCKERS AND BICYCLES
Parking – $35,000 (available for 2 bedrooms units or larger, plus certain one bedroom penthouses)
Lockers/Bicycle Storage – $3,500
Deposit Structure
$3,000 with agreement
Balance to 5% in 30 days
5% in 120 days
5% in 270 days
5% on May 15, 2013
0 on occupancy
Suite Features
High design junior one bedroom, one, two and three bedrooms residences with approximately 9' smooth ceilings.
Floor-to-ceiling windows with sliding doors to wraparound balconies.
Exclusively designed Cecconi Simone "smart design" kitchen with custom designed retractable doors (with or without cut-outs) to allow the kitchen to be half closed-off when not used. Open and closed cabinetry featured behind.
Environmental Features
Residents will benefit from membership in an on-site hybrid car-share program.
Tableau will have a green roof and a rainwater storage system, allowing rainwater to be collected and used for on-site irrigation.
All suites will have dual flush toilets and water efficient faucets and showerheads; zero VOC-emitting paints and low-emitting paints, coatings, adhesives, sealants and flooring.
Overall energy usage will be reduced as against the Model National Energy Code for Buildings by using energy efficient windows and lighting, Energy Star appliances, high-efficiency boilers, and heat recovery ventilators, (HRV's). Installed to recover heat typically exhausted from suites, HRV's have the added benefit of importing fresh air directly from the outside, rather than through corridors.
Schedule a tour
Your information
Similar Listings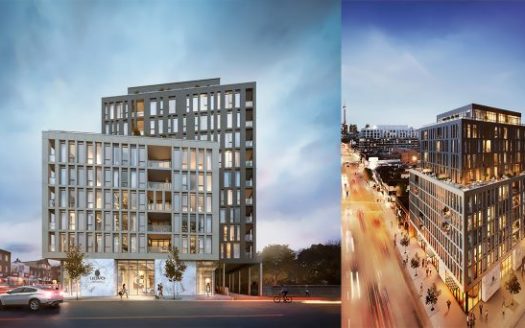 Exclusive Listings
Coming Soon
Pre construction
Coming Soon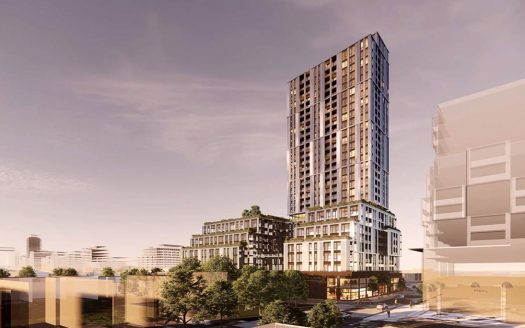 Pre construction
Coming Soon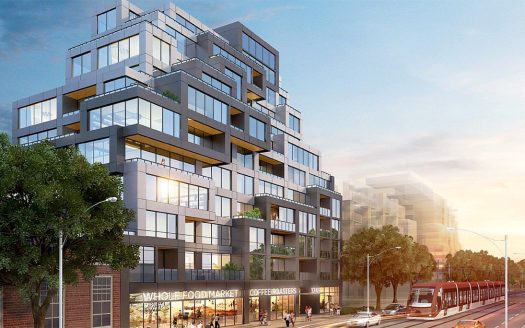 Pre construction
Coming Soon