Description
This new condo project will be just steps away from the St. Clair Subway Station and is located near many upscale amenities.
The Notable Condos is a new mixed-use 34-storey condominium in Toronto. This new pre-construction project by Graywood Developments is located at 29 Pleasant Blvd at the south-east corner of Yonge Street and St. Clair Avenue in the Deer Park neighbourhood.
This building include an 8-storey podium to hold the retail, commercial, and amenity space.
The Notable Condos will reach an enormous 34-storeys high. This tower will be connected by an 8-storey podium that will hold space for retail, commercial and amenity use. The rest of the 26-storeys will be dedicated to residential use. There will be 302 residential units that will range in size including:
170 – One bedroom units
96 – Two bedroom units
33 – Three bedroom units
The one bedroom units will range from 450 to 600 square-feet, while the two bedroom units will range from 650 to 860 square-feet and the three bedrooms suites will go up to 1,100 square-feet.
The developers here wanted to create a mixed-use tower that will appeal to anyone with any lifestyle whether it is young professionals, families or retirees. Investors can expect that this building will have three levels of underground parking with 105 parking spaces for residents and visitors. Additionally, there will be 366 parking spaces for bicycles. Over 9,000 square-feet of indoor amenity space and over 3700 square-feet of outdoor amenity space is proposed for the entire building.
The building's exteriors will start with medium grey brick on the bottom and large windows rising from the ground floor to the mezzanine. The next few floors of the podium will be covered in light grey brick and large windows for the retail and office space.
Finally, the rest of the tower will be built with steel and metal panels. The windows and balconies will be large in size to incorporate as much outdoor space as possible. Each floor of the development will have unique shapes and angles to differentiate it from other buildings in the area. The unique character of this building will also include large pedestrian walkways throughout the entire development and a stunning landscaped area on all four corners of this tower. These walkays will establish a sense of community for residents and will provide them with easy access to the St. Clair subway station.
The Notable Condos will reside in the Deer Park neighbourhood of Midtown Toronto, surrounded by lush ravines and greenery. Residents here can enjoy natural amenities such as using the Rosehill Reservoir and the Beltline trail, a 10-kilometre walking and cycling trail that travels through some of Toronto's most upscale neighbourhoods like Forest Hill.
Some other parks around here include David A. Balfour Park, just down the street and Al Green Sculpture Park. This area will have a great mix of natural green space and local amenities nearby. This development offers an almost-perfect Walk Score of 90 out of 100. It is here that residents will find a good mix of restaurants and dining experiences, nightlife, cafes, supermarkets and places to run errands on foot.
For families, there are numerous schools within walking distance including De La Salle College, Upper Canada College, Davisville Junior Public School, The Linden School and Mooredale Pre-School, just to name a few. As for travel, this address scores an impressive 85 out of 100 on its Transit Score, this means that residents will have access to world-class public transit.
Schedule a tour
Your information
Similar Listings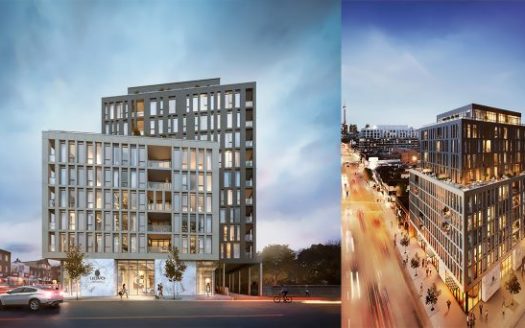 Exclusive Listings
Coming Soon
Pre construction
Coming Soon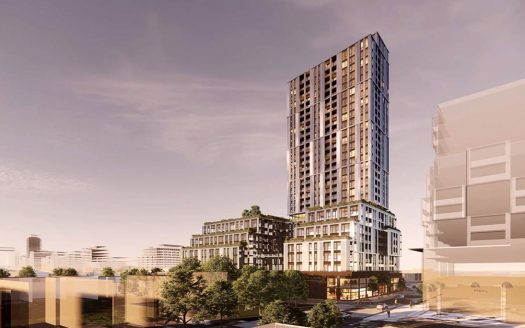 Pre construction
Coming Soon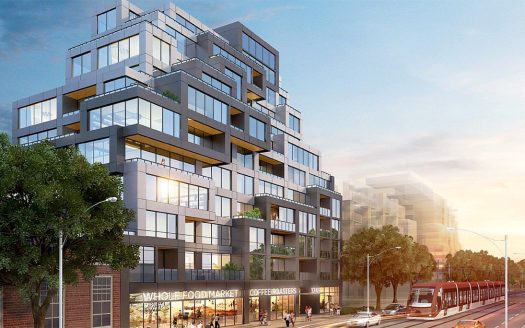 Pre construction
Coming Soon