Description
Time & Space – You Have To Live Here To Understand how it feels.
Located in the heart of historical downtown neighbourhood, this modern community offers you the benefits of life in this most popular neighbourhood that is home to some of the city's most iconic landmarks.  Located at Front Street East and Lower Sherborne Street, this high rise condominium tower has quick access to streetcar stops, lots of restaurants,  steps to St. Lawrence Market, just steps to Financial District andalso close to George Brown College.
Steps away from the St. Lawrence Market, located in the heart of downtown'soldest and most loved neighbourhood, Time & Space Condos will let you enjoy the many benefits of life in this city's most coveted central location. Over the last 220 years of urban life, this is a neighbourhood that has become home to some of Toronto's most iconic landmark destinations. There's so much to see and do here, that you really do have to live here to get it. This new project designed by Wallman Architects will bring an extensive selection of suite designs and truly phenomenal building amenities to the heart of this one-of- a-kind historic neighbourhood. It's the lifestyle you've always dreamed of, and you can get it now at here By Pemberton Group.
We Live Here For the Flavour. If you love great food and heritage architecture, there's no better place to spend an afternoon than at St. Lawrence Market. Just steps and just around the corner it has been an icon for over 200 years. With over 120 vendors and merchants selling everything from fresh local produce to fine imported delicacies, it's no wonder that National Geographic Magazine awarded St. Lawrence Market the title of best market in the world. So if fresh food and endless selection are the first choices on your menu, you'll be pleased to find virtually endless supplies at this world famous institution.
A Master-planned Community Close To Everything
Financial District
St. Lawrence Market
George Brown College
Streetcar stops
Restaurants and bars
Parks include St James Park, Sculpture Gardens and Moss Park
Schedule a tour
Your information
Similar Listings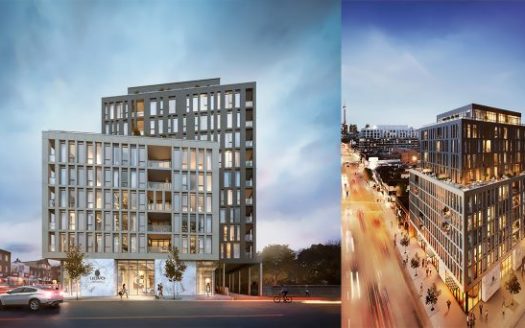 Exclusive Listings
Coming Soon
Pre construction
Coming Soon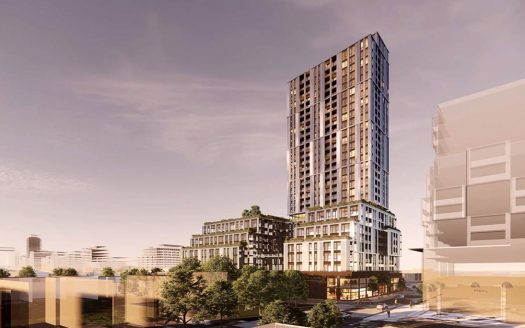 Pre construction
Coming Soon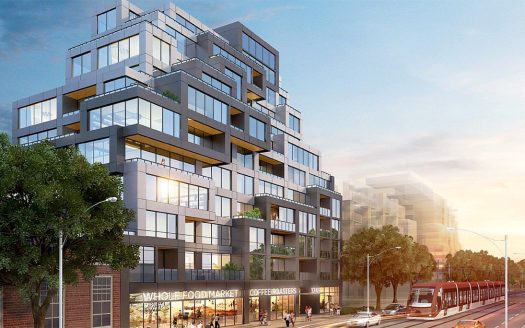 Pre construction
Coming Soon